Vertical, centrifugal, single-stage cantilever type pump (impeller located behind bearings), with one-way inlet impeller.
General characteristics:
Pump type

Centrifugal

Installation method

Vertical

Flow

2000 - 36000 m³/h

Pressure range

20 - 140 m

Efficiency

up to 90%
Purpose of the equipment:
Pumps of the S-DVN series are designed for pumping domestic, industrial wastewater and other contaminated liquids in the systems of main and auxiliary pipelines, with a limiting pressure of up to 2.5 MPa
Design features of the equipment:
The main pump bearings are rolling bearings lubricated with grease
The axial force generated in the pump is taken up by the pump bearings and is not transmitted to the electric motor
The design uses an open impeller with an adjustable gap "S" and additional blades to prevent the penetration of abrasive particles into the seal chamber of the bearing unit
Corrosion-resistant execution of the flow part
Operation of bearing units - more than 50,000 hours
Depending on the pump size, a hard-alloy segment plain bearing can be additionally installed in the impeller area, designed to absorb the residual radial force
Vibration of the pump in the nominal mode does not exceed 2 mm/s, and within the limits of the operating interval of supply does not exceed 3 mm/s
Up to three inspection holes with a diameter of at least 180 mm (optionally, the diameter and number can be increased)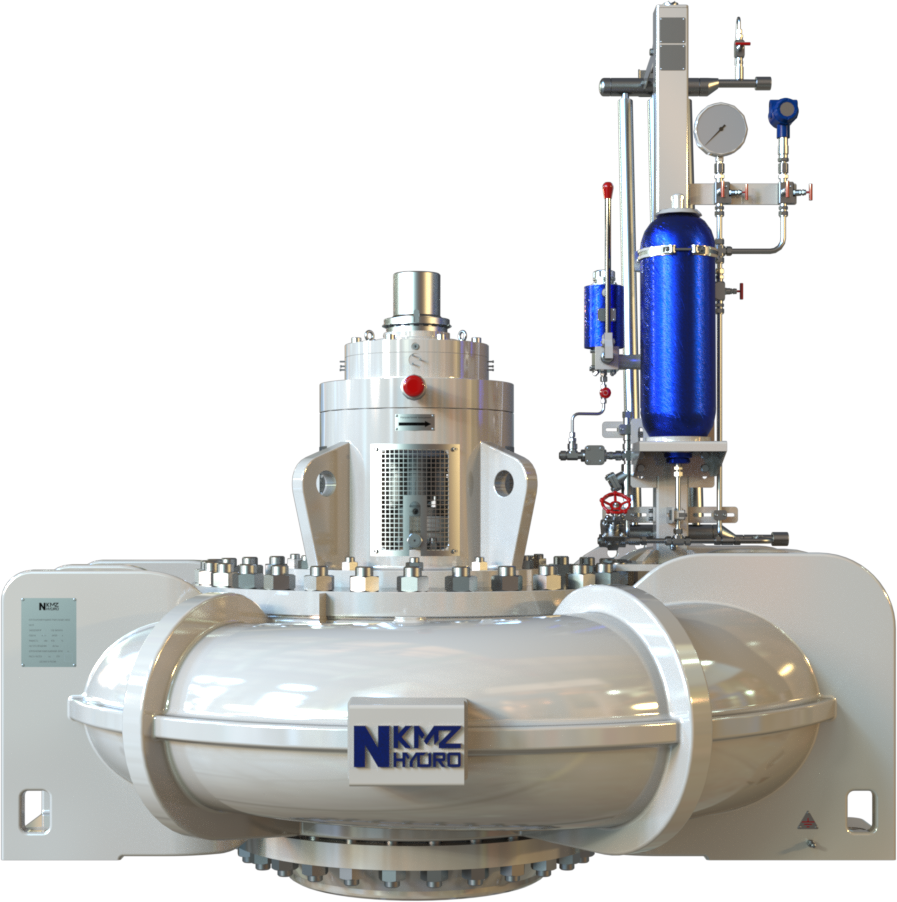 Specifications
Domestic, industrial, waste water

Process line connection type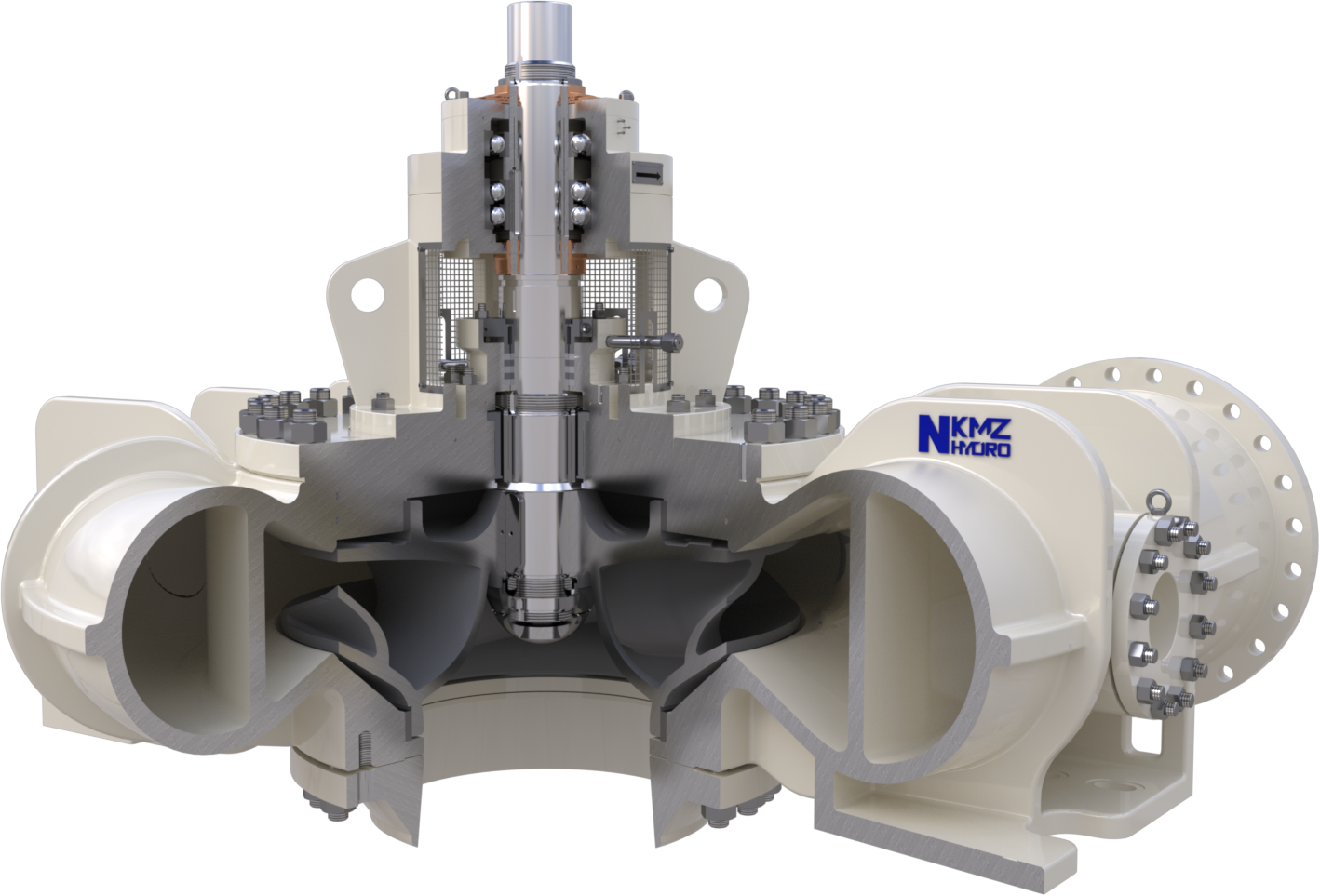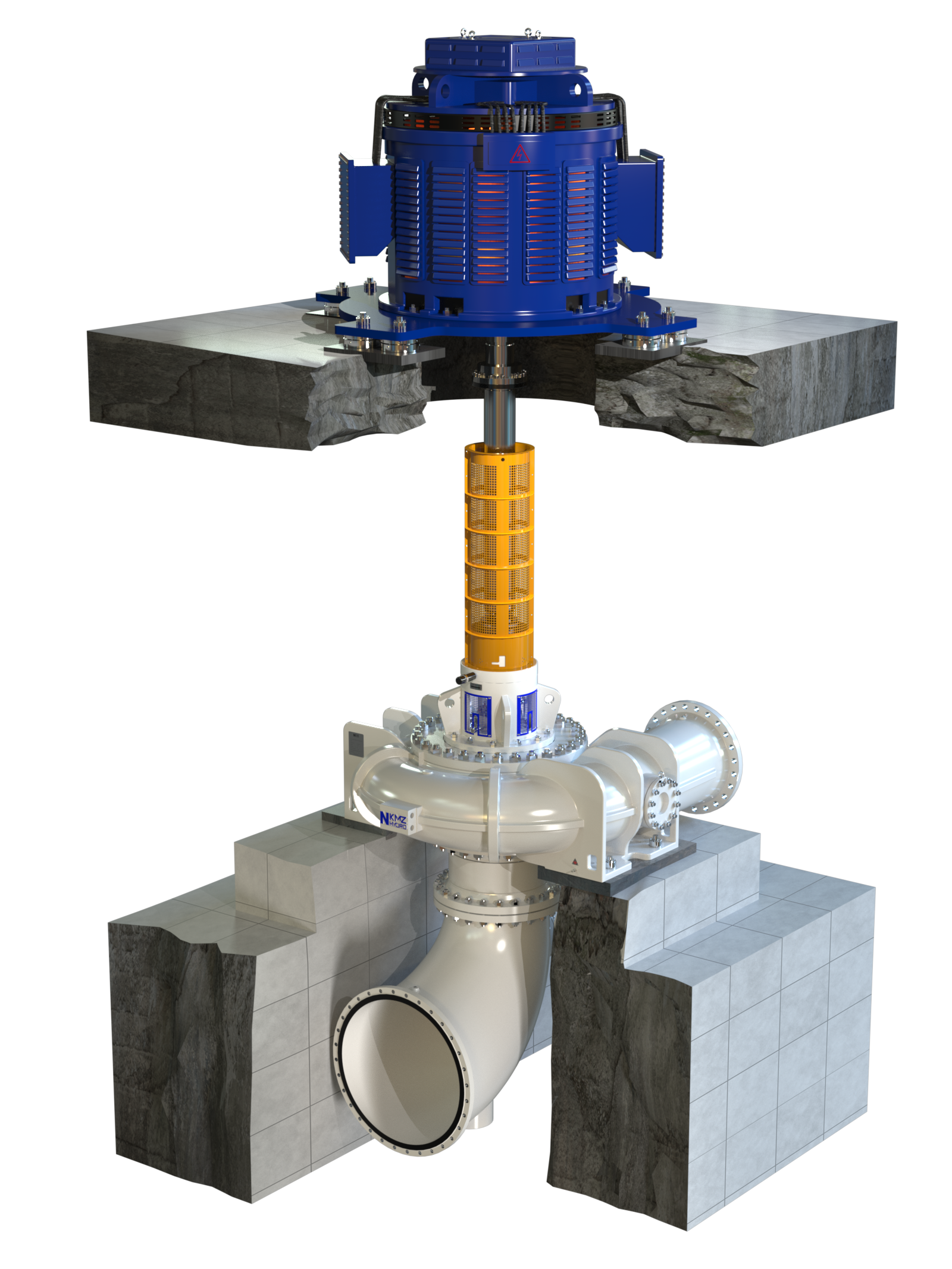 Contact NKMZ, we will be happy to help you
Do you need advice or would you like to order NKMZ products?
Contact us in any way convenient for you.